My Team
We are always striving to meet and exceed the expectations of our clients. I hope you will feel confident contacting any member of my team with your questions, concerns or requests. They are dedicated to providing exceptional client service and will respond to your inquiry promptly.
Kathy A Boyd
Associate Financial Representative
Kathy Boyd
Office:  781- 431-4723
Kathy joined Patrick's team in November of 2015.   She supports all post sales insurance activities including preparation and submission of applications, scheduling of medical exams, client service updates and billing inquiries.   Please note Kathy's hours are 8 am to 1 pm, Monday to Friday.
Please contact Kathy for all service issues with in-force policies or new applications.
In her spare time enjoys reading and spending time with family including her new granddaughter. She is enjoying her career change from a software technology analyst at a large NY bank to the insurance industry.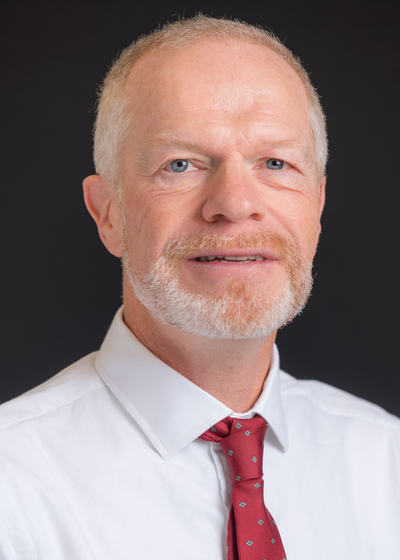 Paul Michael Hurney
Assistant
Office 781-431-4743

Paul joined Patrick's team in February, 2018, bringing 17 years of industry experience.   He supports pre-sale activities for insurance and pre- and post-sale activities for investment products; he also handles personal planning analysis requests. Paul's hours are 11:30 am to 4:30 pm, Monday to Friday.
Spare time activities include any outdoor activity - hiking, camping, gardening and enjoying a sunset on a beach.